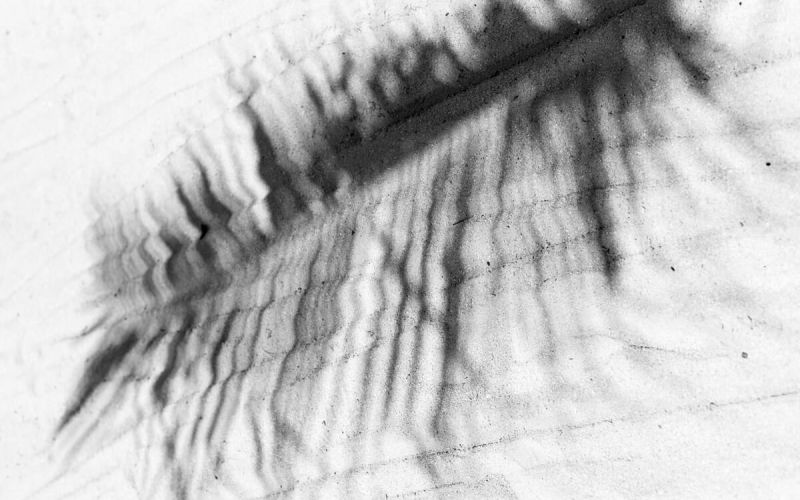 Great Bay beach
Het hotel ligt in het midden van Great Bay, die ongeveer 914 meter lange wit zandstrand is langs de turquoise Caribische zee. Great Bay staat ook bekend om zijn
promenade
langs Philipsburg.
Strandstoelen & Service
Strandstoelen & Service
Na het zwemmen of een duik in de zee kunt u ontspannen op een privaat strand. De Strandstoelen zijn gratis voor hotelgasten, of $25 - incl. 10% servicekosten met 4 drankjes (bier, frisdrank en water).
Strand personeel is beschikbaar om u lunch, koude dranken of andere benodigdheden te brengen.
Lounge & Bar